You are not logged in. Log in to post on the forum.


News: Merry Christmas !
GOD Ragnar
Community Manager
Inhabitant of WeAreTibia
Vocation: Paladin
Level: 308
Posts: 30
Merry Christmas !
WAT team, would like to wish everyone a Merry Christmas! We would also like to wish you a happy upcoming 2019 and we hope that the new year will bring everyone happiness and much enjoyment!

Everyone received a christmas gift which is 3 extra days of Golden Account !
Happy Holidays and thank you all for staying with us, lets hope that we still have many years to come !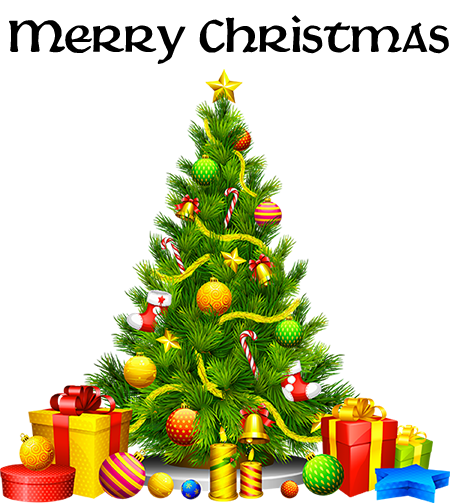 23.12.18 19:37:59

Edited by GOD Ragnar

on 23.12.18 19:38:27

All times are CEST. Pages: 1


Board Rights:
View threads.

Replace code is ON. Smileys are ON. Images are OFF. Links are OFF. "Thank You!" option is OFF.
Account muting option is ON.