You are not logged in. Log in to post on the forum.


News: Winter Update - Double Event Weekend
GOD Ragnar
Community Manager
Inhabitant of WeAreTibia
Vocation: Paladin
Level: 308
Posts: 30
Winter Update - Double Event Weekend
Whats New

We are excited to announce our Winter Update !
-New druid aggresive spell - Exevo Vene hur ( Venenum Wave )
-Over 30 new items added (Including items with lifesteal attribute)
-Over 10 new monsters
-2 Huge quests ( 1 dungeon, new rorina part 6 )
-Lifesteal gems - Useable only on Wands
-Fixed multiple hole locations where players couldn't go up/down properly.
-Fixed multiple stair bugs around the map.
-All of new items/monster stats will remain hidden on wiki untill they are looted/killed.
Also during this weekend there will be Double Event Weekend !
+50% chances to loot rare/epic/legendary items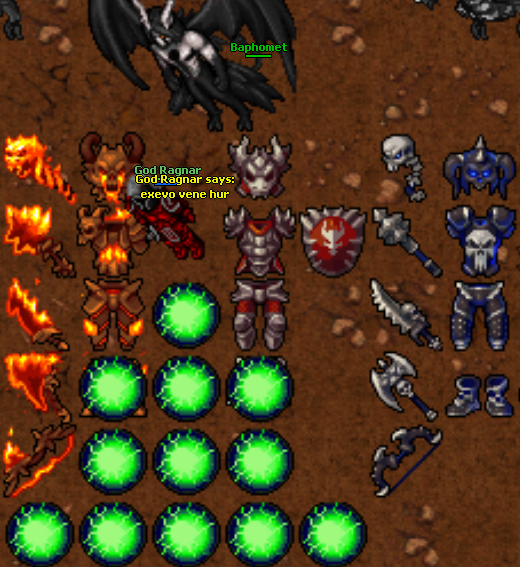 22.12.18 06:06:12

All times are CEST. Pages: 1


Board Rights:
View threads.

Replace code is ON. Smileys are ON. Images are OFF. Links are OFF. "Thank You!" option is OFF.
Account muting option is ON.